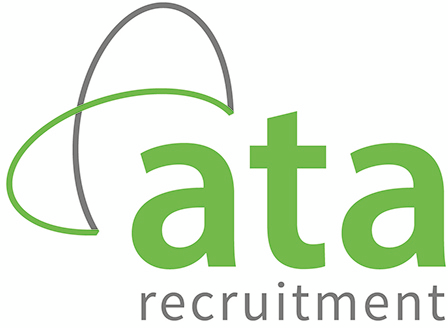 Job title: Operations Manager

Company: ATA Recruitment

Job description: Operations Manager
£65,000 – £75,000
10% of Basic
Pension 4% employee – employer 4.5%
24 days' leave + 8 Bank Holidays
Life Insurance x 3 Years Salary
Bupa Healthcare after 6 months' probation period
Location: Warwickshire
ATA Search is working in partnership on a confidential assignment with a leading international automotive company with multiple manufacturing plants within UK & Europe. This multimillion-pound company generates over £180m in annual sales with 1,000 staff across two sites in the UK and they are experiencing a planned phase of growth.
Financially secure, this business is also part of a larger group that generates in excess of €2b in sales with multiple opportunities for advancement within the group.
If you are interested in having a confidential call, please email an up-to-date CV to with a suitable contact number.
The Operation Managers' role will be as follows:
Reporting to the Operations Director
Directly manage up to 10 direct staff – Production, Engineering, Manufacturing, Quality and Logistics
Recruitment, building effective operation teams, training, coaching and development
1-2-1's appraisal and performance reviews
You will be responsible for the leadership of your team and responsible for their overall performance of the plant
Promote a continuous improvement culture and to identify, lead and execute all lean and continuous improvement initiatives
Outline roadblocks / bottlenecks within the business, route cause analysis and implement corrective measures
Control of budgets related to labour, materials and operational costs
The ideal Operations Manager will have a following background and experience
You will be experienced as an Operations Manager, Production Manager, Manufacturing Manager or a related role
The ideal candidate will have worked in the engineering and manufacturing sector and any exposure to automotive or aerospace manufacturing will be highly desirable
Experienced in IATF and automotive standards are desirable but not essential
A technical qualification is highly desirable, preferably a degree
Strong leadership and the management experience- medium to large teams
Commutable to Warwickshire
The benefits:
The chosen Operations Manager can expect full products and system training and a training programme to excel you within the business. My client is also offering the successful applicant an opportunity to become ILM certified in leadership and management
How to apply:
Please click "apply" or for further information or please contact Chatan Makan at ATA Search by emailing an up-to-date copy of your CV to
ATA Search specialises in Manufacturing, Infrastructure, Civil, Transportation and General Engineering recruitment on both a permanent and contract basis – for more opportunities like this one, visit our website.
By applying you accept the terms of our Privacy Notice which can be found on our website.
ATA is committed to creating a diverse workforce and is an equal opportunities employer. We welcome applications from all suitably qualified persons regardless of age, disability, gender, marriage and civil partnership, pregnancy and maternity, race, religion or belief, sex, and sexual orientation

Expected salary: £65000 – 75000 per year

Location: Warwickshire

Job date: Sat, 15 Oct 2022 00:29:45 GMT

Apply for the job now!